NEC Announces Our Newest Hires:
NEC is glad to welcome aboard our new Project Manager Rob Di Memmo and Superintendent John Weber!
As a Project Manager, Rob is responsible for managing all aspects of the contract and coordinating all services related to the projects he oversees. He is the day-to-day contact and interface between the owner, architect, consultants, subcontractors and vendors. Rob conducts weekly job meetings and initiates and distributes meeting notes. He will have full responsibility for implementing and maintaining the project schedule. Our Project Managers are an integral part of our project success and the development of strong relationships with new and returning clients.
And as a Superintendent, John's responsibilities include daily on-site supervision and technical management of a project. He will monitor and coordinate staffing levels and productivity of all subcontractors. He will communicate the daily requirements of the field operations to the Project Manager to effectively plan and supervise the operations and safety of the project site. Our superintendents ensure that every phase of our projects meet and exceed our clients' expectations.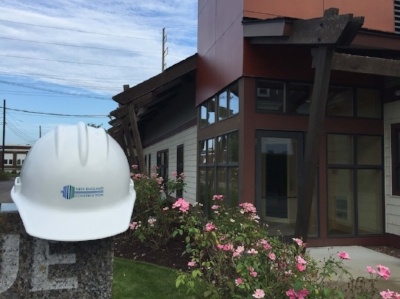 Rob and John got their starts last week and we can see that they are already making great contributions to our team!