Senior year goes by faster than the other years. The material seems easier but that is only because the knowledge and ability has grown throughout the years. The work in your courses become second nature. Confidence is at an all-time high as well because you understand every lecture, homework and exam. At the end of high school, the end of colleges raises a lot of questions pertaining to the future. What's next in life? Where will I work? Will I succeed?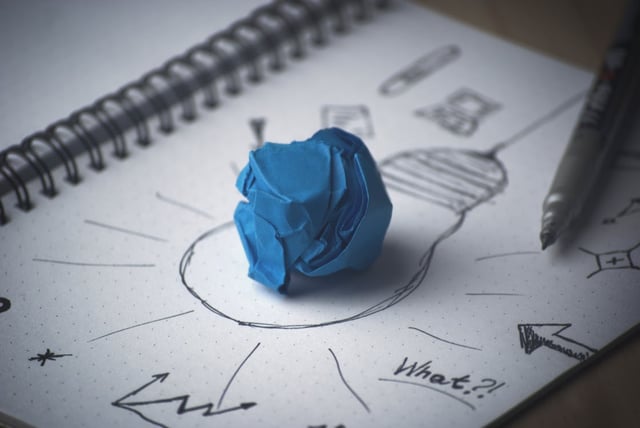 Although those questions have arose again like they did four years ago, the answers this time around are much clearer. During those four years of college I learned a lot about Civil Engineering, but I learned a lot more about myself and how to carry myself as an adult. I learned about my strengths but also my weaknesses and what I can do to continuously improve them. I learned how to be a leader, but also an attentive follower. I gained responsibility and confidence to succeed in the goals I set. Most importantly, I learned what I wanted in life.
Over at New England Construction, my final weeks of my internship are here. I have learned so much throughout the internship that with a few weeks of working it had become second nature to me. My ability is at a much higher level than when I started and my confidence in my work has also increased. I have reviewed submittals and created meeting minutes for multiple projects with very limited assistance. I have assisted with closing out the first floor of the Rumford Center by creating a punch list, and have worked well with our subcontractors to see those items completed. I have also been a part of the beginning of one of our latest projects, American Durafilm, with the responsibilities of a Project Engineer.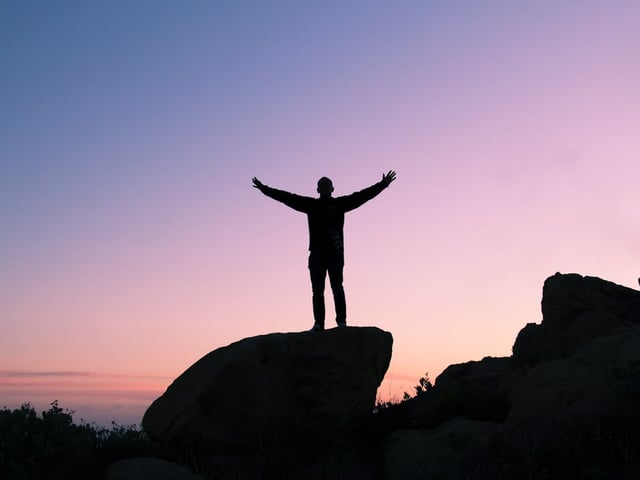 I have assisted with the buyout process as well as other pre construction items. With the internship coming to an end I have happily accepted an offer to continue at New England construction as a full time project engineer. It's a very exciting time as I will be able to start my future with a seamless transition. Having the opportunity to stay at New England Construction allows me to see my projects, like American Durafilm be completed. As an intern I learned a lot about the roles of a project engineer. Every day I learned something new from my coworkers in operations. I also gained knowledge from our helpful superintendents while I was out on the field. Whether it was the opportunity to see different installation methods, lessons learned on the project or old tricks of the trade, every day was a new learning experience for me. With the full time position, my responsibility has increased a little, but the experience I had during my internship allows me to confidently accept that responsibility.
The end of senior year is here, and those questions as well. The only difference is that I have the answers. For me, next in life is to succeed at New England Construction as their latest Project Engineer.