As a Contract Administrator I get the pleasure of handling many different roles within the company here at New England Construction. Although the word is in my title, my duties don't just involve contracts. In addition to making sure all contracts are processed properly in a timely manner with sufficient scope of work and accurate contract amount, I also take part in tracking certificates of insurance, the collection, review and processing of subcontractor requisitions, creating Owner requisitions, revising Owner contracts and much more!
Since my role is very broad it is important that I make sure organization and communication are my key focuses. My biggest tip for staying organized has always been to create lists! When I come in in the morning I will create a list of things that I have to do during the day. If I couldn't get to something on my list then I leave it on there and that task will get done the next day! There is something so rewarding about actually crossing a finished task off a list. If you're a "list person" too I encourage you to take a quick look at the new web and app based list programs that can allow you to manage your "to-do's" without overwhelming your desk with note pads or yellow Post-It's. Wunderlist is a great example of one that is versatile across platforms and you can use for free.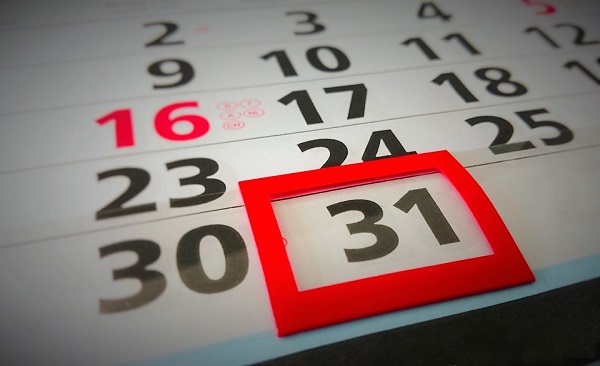 Another trick for me is to utilize my Outlook calendar to its full potential. Examples of this would be to create meeting requests, set up reminders, set up reoccurring notifications etc. Setting up reoccurring reminders for myself is truly most important. There are things in my position that need to happen at the same time every month, especially items related to proper payments and accurate reporting. By setting these reminders, they allow me to stay on track and on top of my tasks at hand.
It is important to find the right tools to help you stay organized no matter what position you are in. I hope these tips help you as much as they help me! I believe the key to becoming successful is through solid organization!