July has come and gone and August is here. The bulk of the summer has passed and as time is winding down you start planning and thinking about what is the next step in your future. Most people going into junior year shift their focus more on life after school. Thoughts of jobs location and what the plan is after college becomes increasingly commonplace as the year winds on. Here at New England Construction I can see the finish line. With a little more than a month till classes resume, the last quarter is here.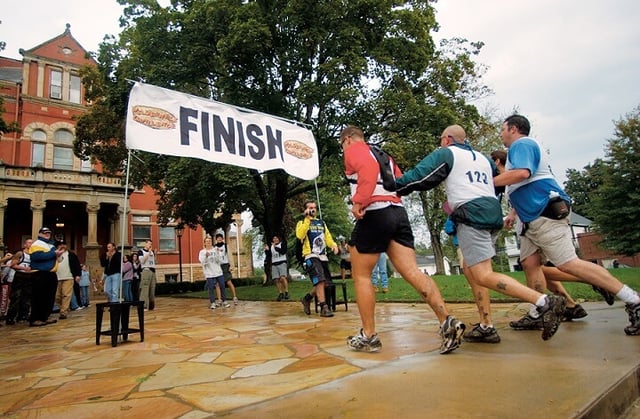 Tasks are winding down and are moving quickly. TSO (Targeted Sales Outreach) and database clean-up projects are coming along well and I've learned an efficient process to get them done. Applying knowledge from what ive learned from my HubSpot training is satisfying.Portfolio pages on the website are also being updated regularly and it's cool to see the ongoing progress. Seeing jobs such as the base of Aldi to First Auto Chrysler really shows different stages of construction. The progression when I first toured the Rumford Center is astounding. It highlights how quickly construction can move on a project. It's also interesting to see jobs coming close to completion and being able to see pictures of an almost completed project.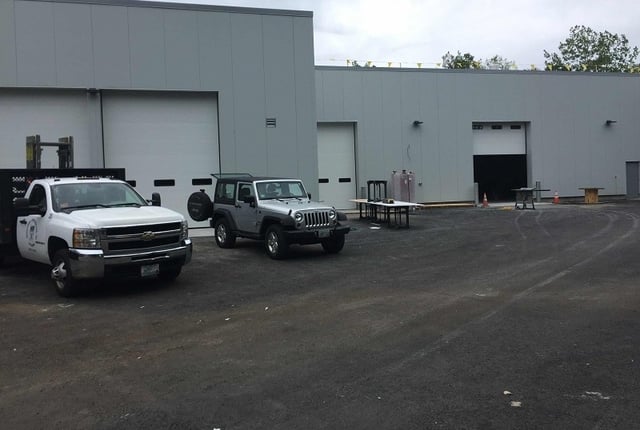 A recent fun experience was going and taking pictures of Rockin' & Roastin' Café in North Attleboro, MA. It was another job site I got to visit and see the work that was done. The inside is unique with the background behind it, especially with drums hanging from the ceiling. The bathroom doors were cool with the playing cards theme on them. The exterior is also extremely well done with a great outside patio. There was also a company happy hour I attended where I enjoyed getting to talk to some of the other employees here.
Overall as the summer is winding down I'm moving toward finishing up the tasks I have been given. Moving on to the last portion of the internship and toward the start of school again is bittersweet. Focusing on the rest of my tasks so i can get them done on time is a priority. Like junior year the focus is on preparing for the future and this internship is one step toward the road ahead.