The number one key to success in managing a construction project, of any kind is not the materials used, not the budget in place, or even the act of actually putting up the structure but listening. This becomes even more important when you venture into a project that is based on a Construction Management or Design/Build approach. These projects place a greater emphasis on the leadership and direction provided by the General Contractor than a simple traditional project. Clients place their dreams in the hands of their GC and expect success. We have a solid track record on these methods in our 34 years of existence but we also have learned some lessons we think could be useful if you are considering them for your next build! Specifically, four skills are paramount when entering a CM/DB Leadership Role:
Listening
Prioritizing
Collaborating
Communicating
At the most basic level, you must first listen to the client who is giving you the responsibility of leading their project. Listen to their goals and the plans they have in place already. We find that going deeper than just verbal communication, paying attention to body language and all written correspondence, enhances our understanding of our clients and helps put them at ease with our team. There are a lot of moving pieces within a CM or DB project, and keeping your ears and mind open allow no details to be missed. This will also prevent any assumptions from being made about decisions and opinions. Clarity in communication is a goal for each member of the NEC Team.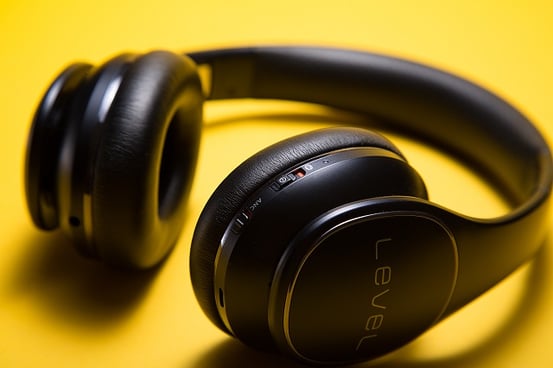 Listening well helps us to gather the important information but prioritizing allows us to give that information context. We prioritize tasks through our intensive scheduling process. We ensure the inclusion of the time needed, in a realistic manner, to attain answers to important questions from our clients and to identify areas of understanding we can expand for them. We maintain the "big picture" of their project for them by giving focus to the priorities that are most in line with their needs and goals.
The "moving pieces" of a comprehensive construction project that includes a design phase often resemble a race being run on multiple tracks. This was very evident during our recent construction of the squash court facility at Moses Brown in Providence, RI. On this project we had essentially two clients, the Moses Brown School and Squash Busters organization as our clients. Each participant had a goal in mind but they needed someone to help ensure that they, and all subcontractors involved, are racing towards the same end results. A CM/DB project of this kind is more of a relay than the individual participants might realize. We get everyone working together through collaboration. We get all parties to the table on a regular basis for face to face meetings that include review of the schedule, look ahead discussions for the coming weeks, and transparent financial disclosures. We often say we treat our client's money as if it were our own, but more than that we treat their success as more important than our own.
Lastly we see communication of all project details and the results of all actions as the final piece to the puzzle. We use reporting tools like ProCore and Raken, and yes, even live phone calls, to ensure that we all stay on the same page and that our clients know how their decisions are impacting the projects progress, in real time. Honesty and directness guide our communication. Are there challenges to the schedule? Our clients need to know. Do we need to revise decisions already made because their theoretical impact differs from the reality of the work? Our clients need to know. Our team is trained to identify roadblocks to communication issues and strategize efficient solutions.
With a solid leadership team helming your project you ensure that no details will be lost as your dream and goals are brought to life. We put it plain and simple in one of our Core Values, "Obsess over Client Success." This value guides the decisions we make as we navigate the progress of your project and helps us keep your goals and values in clear focus. This is something a good leader will always do.
Interested in working with us on your next project?