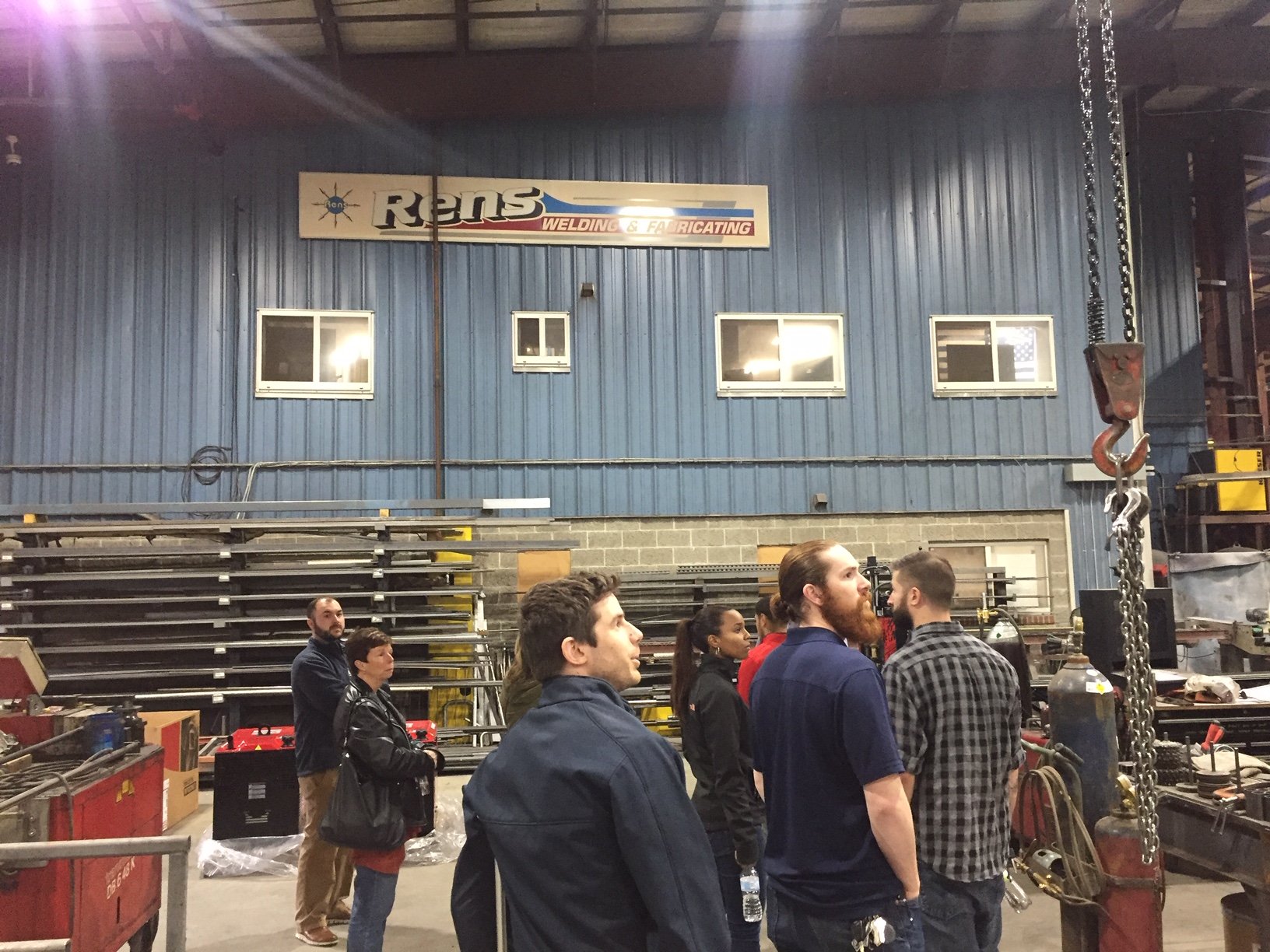 Ongoing training and development is a key goal for our team at NEC and when we began to plan a new round of opportunities for learning for our Operations Team we delighted to get invited to Rens Welding & Fabricating for a tour of their facility and the chance to dialogue with this steel fabrication subcontractor. During last year's Subcontractor Open House here at our Rumford Office, Rens brought the idea forward and we thought it sounded like a great opportunity!
On Friday, March 29th, about a dozen members of the NEC Team took the drive to Rens' headquarters in Taunton, MA. Once there we were immediately brought into their processing facility so we could see the inner workings of their program. From material arrival and storage to the proper bending and fabrication equipment, they opened their doors to show us each stage of their process. For our team this was a chance to see how the steel that shows up on site gets prepared and presented a greater understanding for how this impacts their deliverables and scheduling.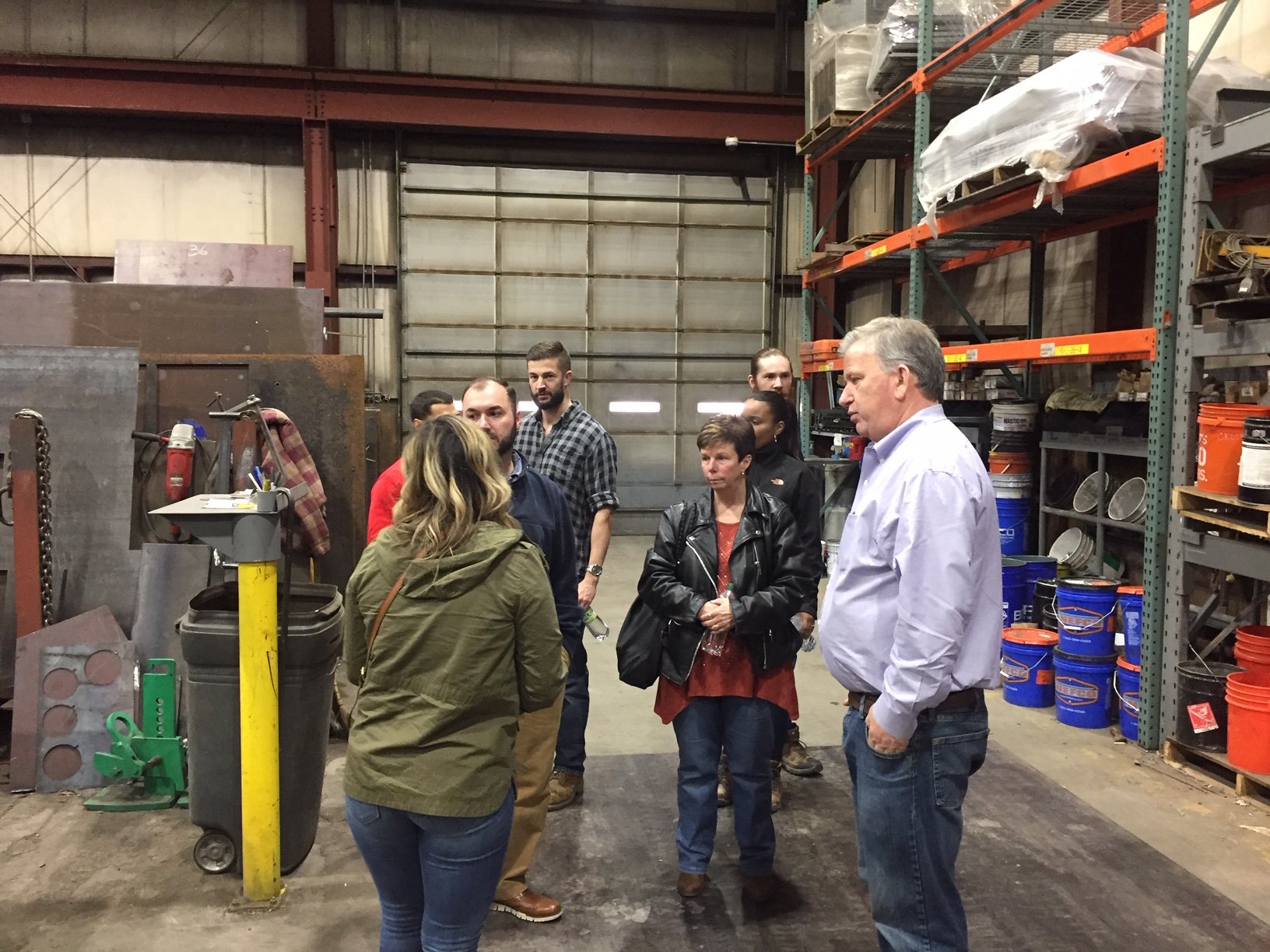 After the tour we got to meet the Project Managers and Estimators of Rens and hear from them about what they need from us as General Contractors in order to prepare the most accurate and useful project proposals. They then turned the tables in a great way and asked our Project Engineers and Project Managers what we needed from them to not only assist us with project planning but help make them better at what they do. It was nice to see another company asking these crucial questions and seeking real time feedback. This is one of the main purposes why we seek out these opportunities for our team. When you start to believe you know everything, you start to miss out on important details.
Spending an afternoon together with one of our Subcontractors is a great way for us to model our commitment towards strong communication as the backbone of our project management process, and we are grateful to Rens for suggesting it! You can learn more about them and their services here.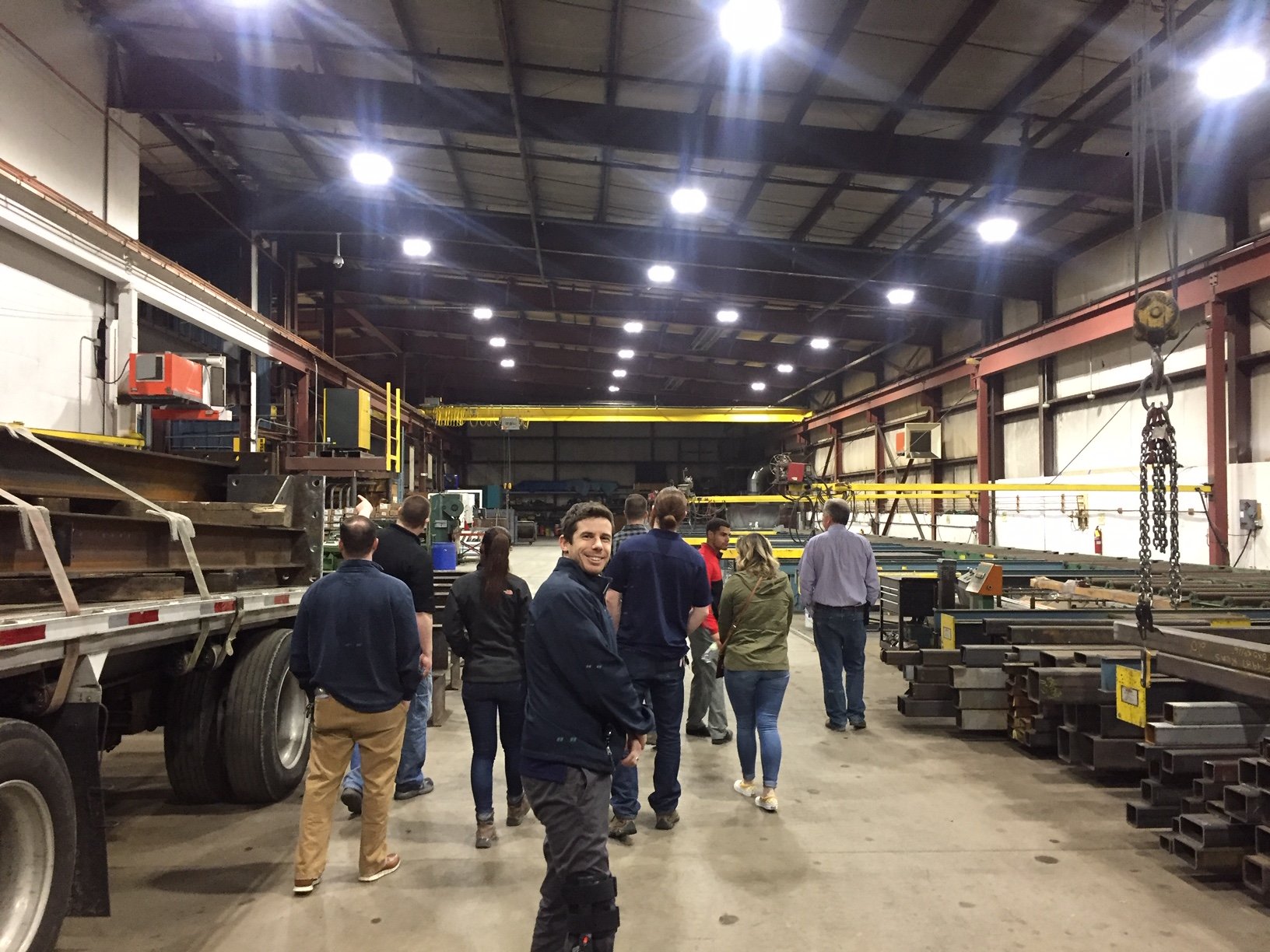 Our Director of Business Development, Cory Bailey, will be continuing this series every month. Are you a Subcontractor interested in building a stronger relationship with NEC? Drop him a note here!