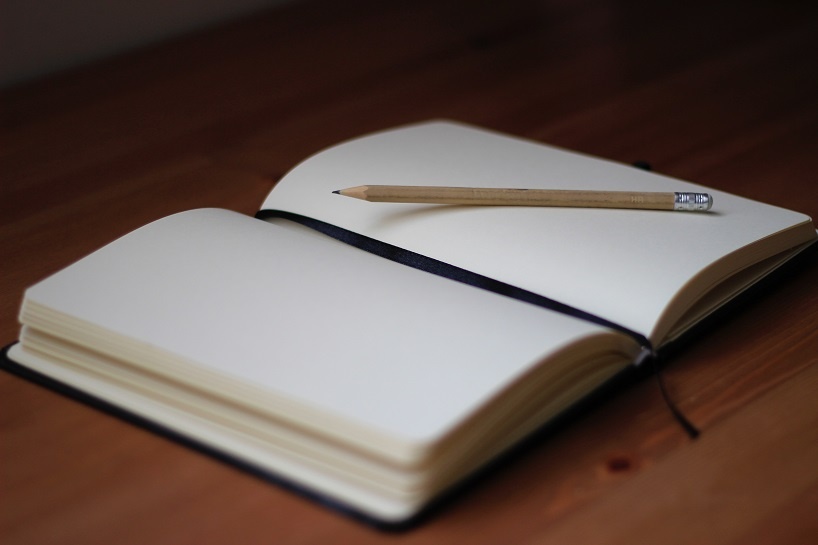 "Success demands singleness of purpose." - Vince Lombardi
Coach Lombardi uses just a few words in this quote, but truly hits the nail on the head. When we consider building the success of businesses in our chosen industries we must have a clearly defined purpose behind every choice and action we make. Throughout 2017 this is something that the leadership team here at New England Construction has given a lot of thought. We devoted a sizeable amount of our time and resources towards bringing our vision for the company into focus; and purpose played a major role in that process.
Moving into 2018 we want to share the results of this process with you in the hopes it will provide insight into what it is like to work here at NEC, but also to share the inspiration that we drew from this process. Over the next few months we will use this blog to dive deeper into the newly defined core focus and values that we have developed and articulated. Today, I wanted to share those five Core Values with you and a little bit about each of them. In future entries, our leadership team will give their perspectives on each of these values.
1. Embrace the Family
Our employees and their families are an extension of the NEC and Sluter Family. We care deeply about our people and their lives are important to us. We want our people to earn success and obtain personal growth within their business roles, without sacrificing their home lives. There is also a balance between a fun and healthy family culture, and a high achieving and performing business. We strive to strike that balance. The NEC Family is also about having each other's back, supporting our people, working as a Team to accomplish our goals and help each other succeed.
2. Do What You Say
We will build trust with all people: Co-workers, clients, subcontractors, consultants, etc. Trust is doing what you say you are going to do when you say you are going to do it. By being reliable and responsive, owning commitments and mistakes, we will build and develop trust with all people.
3. Do the Right Thing
It's called integrity. It isn't always easy. Treat people fairly, always be honest, and respectful. Sometimes it is very hard to do the right thing, and it takes a lot of courage. That courage builds character, the right kind of character. Don't be afraid to ask for help when you struggle with tough situations, as problems do not get smaller over time.
4. Be a "Can-Do" Team Player
We are in the risk management business. This business is filled with daily fire drills, projects issues, and negativity. It's dynamic and never predictable. Our clients are looking for answers and solutions, not "I don't know" and "we can't do it" or "we can't make that date". Positive attitudes and team collaboration will always produce greater results when it comes to problem solving. All NEC Employees will work together as a TEAM to solve complex and confrontational issues with a positive, can-do attitude.

NEC Client's: Case Snow Managment, Ferrari of New England & Chick-fil-A
5. Obsess Over Client Success
Our clients are the lifeblood of our business. Without them, we cannot succeed and create sustainable growth. We must empathize with their business, their situations, their problems, their deadlines, their budgets, their schedules… and obsess over providing exemplary customer service that exceeds their expectations. We must demonstrate that we understand their greater goals and that we are modeling our project delivery to take that into account. We must communicate regularly and honestly. No surprises!
There's a lot of real detail in each of these values that we hope you will find resonates with your own definition of purpose in your work. We also hope they will build your interest in what we have to come. I will close here by sharing a piece of our Core Focus as well. We feel it speaks to the core of what we believe is our purpose:
"Big Company Capabilities, Small Company Feel!"