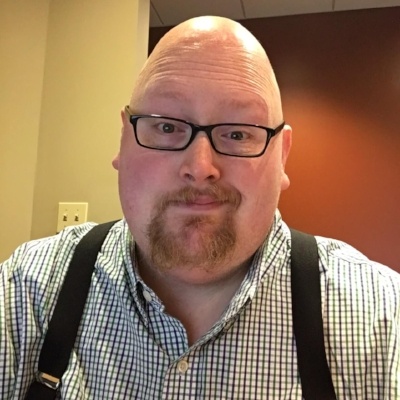 Spring Fever is settling in here in New England as the days get longer, the sun shines brighter and the frost has faded away. This is a great time of the year to plan a road trip. Of course when you sit down to do this you start asking yourself some questions, like:
Why do I even want to do this?
Where do I want to go?
How will I get there?
What's going to make this trip special?
Can I even afford to travel??